Unknown artist - you're my on & on - The M Page - SKUNKWORX
205. Whirly Brains / Mermaid Pants
206. Unreal Estate / Code Yellow
207. Mimic Madness / House Worming
208. Snooze You Lose / Krusty Katering
209. SpongeBob's Place / Plankton Gets the Boot
210. Life Insurance / Burst Your Bubble
211. Plankton Retires / Trident Trouble
212. The Incredible Shrinking Sponge / Sportz?
213. The Getaway / Lost and Found
214. Patrick's Coupon / Out of the Picture
215. Feral Friends / Don't Wake Patrick
McKee also has over 50 songwriting credits for songs that have been recorded by other artists. Eight of these have topped either the British or the American charts. [1] McKee has collaborated with pop singer Katy Perry , and the pair have written five of Perry's number-one singles together: " California Gurls ", " Teenage Dream ", " Last Friday Night (.) ", " Part of Me " and " Roar ". [4] McKee has also written four other songs recorded by Perry. She co-wrote five songs on Britney Spears ' seventh studio album Femme Fatale , including " Hold It Against Me ", which topped the Billboard Hot 100 . McKee has co-written two singles that reached the number-one position on the UK Singles Chart : " Dynamite " by Taio Cruz and " How We Do (Party) " by Rita Ora . "Dynamite" became the second-best-selling song by a British artist in the digital era. In 2012, McKee co-wrote three songs on Adam Lambert 's album Trespassing and two songs for Ke$ha 's album Warrior , " C'Mon " and "Supernatural", the former of which served as the second single from the record. She also co-wrote two songs that appear on Leona Lewis ' album Glassheart , including the album's second single " Lovebird ". McKee has also co-written songs that have been recorded by Christina Aguilera , Kelly Clarkson , Cher , Carly Rae Jepsen and Ellie Goulding among others.
Feel free to comment here or link below. If you're on Facebook or Instagram visit us there and post with the hashtag #aedm2017.
Also why is being able to repeat a song not an option? I feel like that's a pretty basic function any music players should have. The only workaround I found is to make a playlist with only that song in it with the repeat-playlist on.
I can relate to that, I was one of like five Asian people in my schools until I moved to New York City when I was 18. You pretty much experience racism on a daily basis in one form or another.
I totally did, too. I don't talk about it much now, but I think for the white kids I was 'too black,' plus I was very in-tune with my Caribbean side. My mom is from the Caribbean and my dad is British. I have two very "woke" parents basically and my views were similar. I don't think everyone liked that in high school. Then when I moved to Birmingham, they always said I was too much like a 'white girl.' So I was very confused but it all helped me grow as a person.
Song Artist (s) Writer(s) Album Year Ref. "Afroki" Steve Aoki & Afrojack featuring Bonnie McKee: Bonnie McKee Nick Van De Wall: Neon Future I: 2014 "Alone" Kelly Clarkson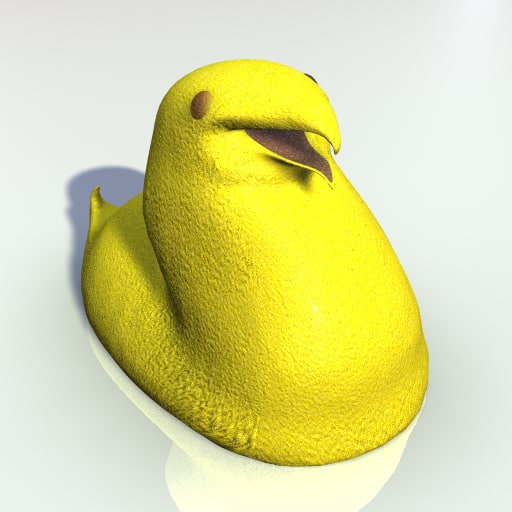 vv.museoetnograficocasaangiulsai.info
---